Organize with us
School Field Trips Dubai
Contact us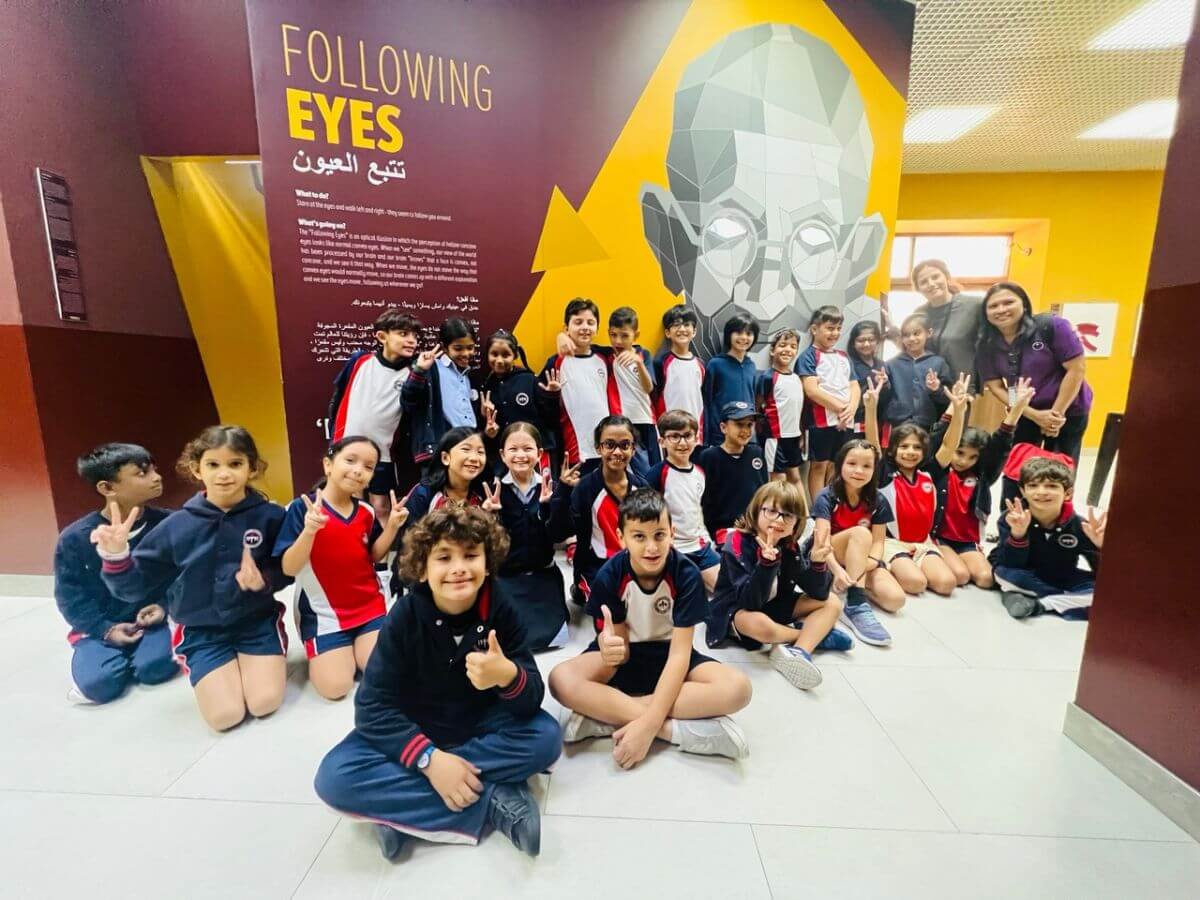 Plan your field trip with MOI Dubai!
Looking for a unique and educational field trip destination for your students? Look no further than the Museum of Illusions in Dubai!
Our museum is the perfect addition to your field trip itinerary, offering students the opportunity to explore STEM-related concepts while experiencing firsthand how our vision can trick our brain. Our exhibits are designed to inspire and engage young minds, and our friendly staff are on hand to help facilitate a fun and educational experience for all.
At MOI Dubai, we understand that budgets can be tight when planning a field trip. That's why we offer special discounted rates for school groups, making it an affordable and accessible option for educators. We believe that every student should have the opportunity to learn and explore in a fun and engaging environment, and we're committed to making that happen.
Plan your field trip now!
Take your field trip to the next level! Play amazing tricks on your brain and have a fun shared experience! Fill out the form and get in touch for your options.
WHAT OUR VISITORS SAY:
"Although I've been to a number of museums and art galleries, this one is by far the most memorable for me personally."

Nandan

"Once in a lifetime experience exclusively available in Dubai. Filled my head with illusive and immersive experience for 2 days. Worth visiting again."

Sajith Mathew Sasi

"Must visit if you're looking for Instagrammable place for pictures. Fun place to hangout with friends."

Scarah Malik
READ ALL REVIEWS